Basingstoke Andover District Orienteers
- the orienteering club for North Hampshire

Breaking BADNews...
Harewood Forest Event 19th March
We hope you enjoyed today's event at a blustery but dry Harewood Forest.
Results and RouteGadget are now available - plot your course and compare with others.
Compass Sport Trophy
March 12th - a depleted BADO team finished 3rd at Cold Ash in the heats, but not too far behind GO and qualifiers SARUM.
Lots of pictures here.
SCOA Bulletin
The March edition of the SCOA Bulletin is here.
SCOA 2016 Championships
Congratulations to: Andy Mac-gregor (M75 gold), Serena Ludford (W50 silver) and Alan Kersley (M55 bronze).
Greenham Common Weekend - results
Maze results. The main Results Page is on the BKO website.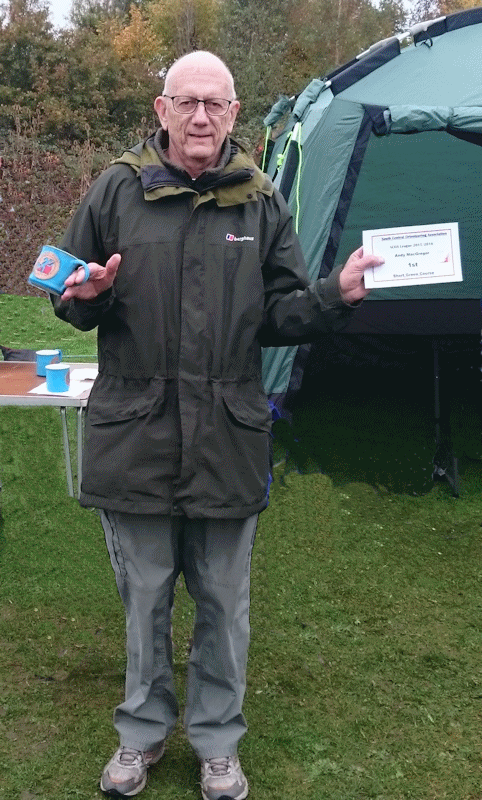 Moonraker Relay success
Well done team "BAD NEWS" for winning SARUM's Moonraker Relay at Moot, Salisbury on 21st August. The team of Mike Frizzell, Craig Blackford and Charlie Gook beat some strong opposition to win.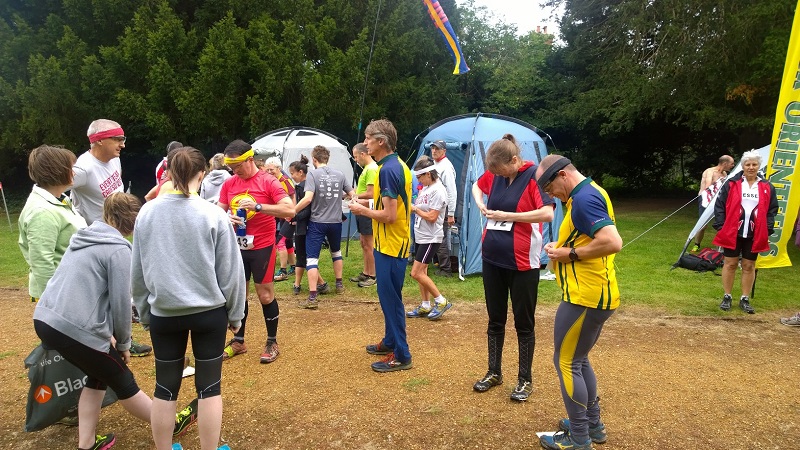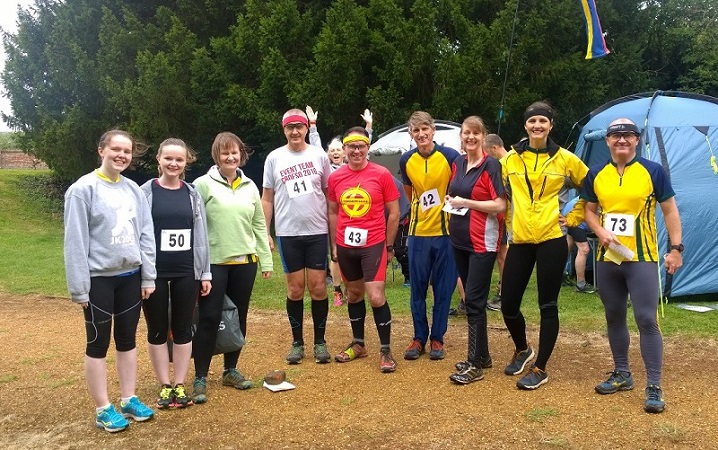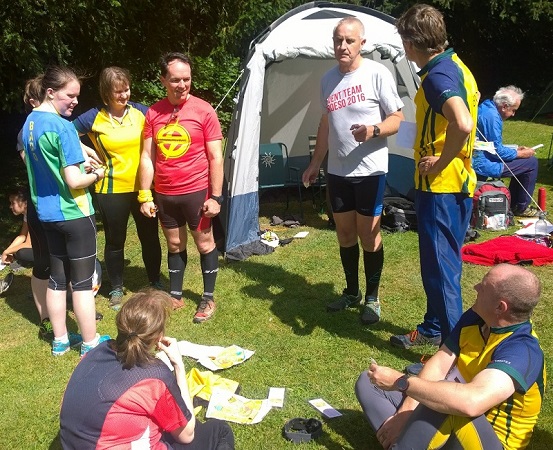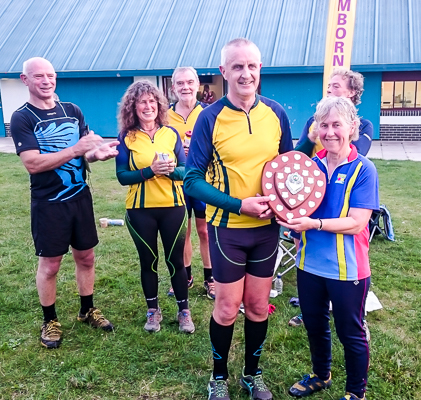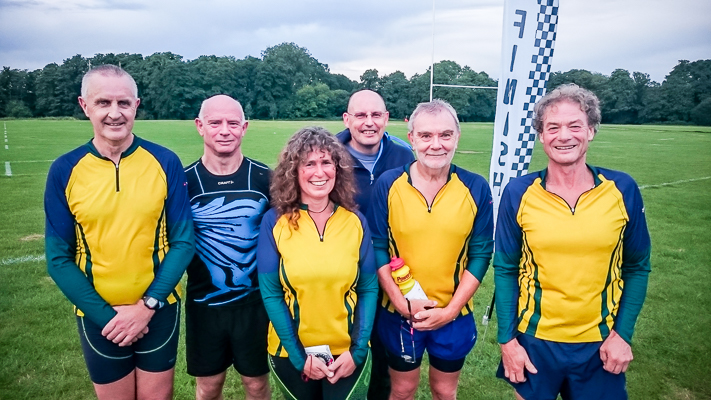 SCOA League 2016
This season's SCOA League is now complete. Well done these BADO members who placed in the top six:
Andy Mac-gregor, 1st, Short Green
Alan Kersley, 4th, Green
Ed Willcox, 5th, Brown
---
About BADO
BADO is a relatively small club. Nevertheless, we aim to run several traditional Sunday events, and summer evening events each year
Click here for membership information.
What is Orienteering?
Orienteering is an exciting outdoor adventure sport which involves walking or running whilst navigating around a course using a detailed map and sometimes a compass. The aim is to navigate in sequence between a set of control points and decide the best route to complete the course in the quickest time. It does not matter how young, old or fit you are, as you can run, walk or jog the course and progress at your own pace.
Orienteering can take place anywhere from remote forest and countryside to urban parks and school playgrounds. It's a great sport for runners, joggers and walkers who want to improve their navigation skills or for anyone who loves the outdoors.

Watch this video and see ten reasons why orienteering is the best sport ever get an idea.
Club Meetings
We hold monthly meetings at the Basingstoke Sports & Social Club, normally on the second Wednesday of each month at 8:00pm.
The next meeting is on Wednesday April 12th.
The BADlands
The circles indicate our main mapped areas. There are permanent courses at